Get more leads with StoryChief, close more deals in Teamleader
Meet StoryChief, your lead generation software for Teamleader

We'll be happy to guide you through
Trusted by 10,000+ companies in 70 countries

Gain more leads by creating, managing and publishing stories about your services or products with StoryChief. You can also save time by publishing your articles to multiple channels with only one click and measure your traffic and gained leads in one place.
Teamleader provides an all-in-one tool for CRM, invoicing and project management. Integrate all your favorite tools within the user-friendly Teamleader software which results in a time-saving workflow.
The leads you captured through StoryChief will be synchronized with Teamleader, which in turn handles the complete lead to sale process.
Never leave your sales team without new leads again!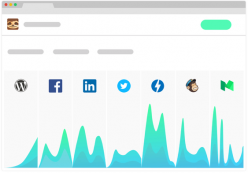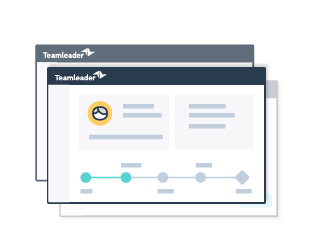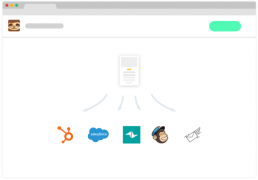 "The tool saves us 4 hours per article on collaboration and multichannel publishing. Different authors, guest writers or freelancers can get access to an article to add, write or adapt content. Small technological interventions can make a great deal of difference."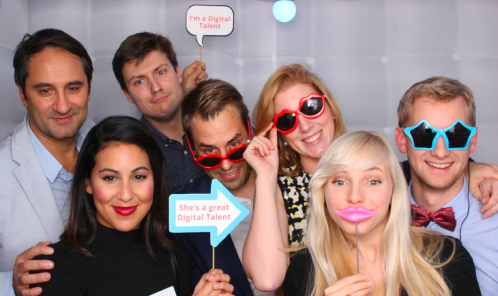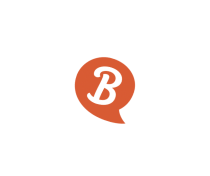 I am incredibly excited about @StoryChiefApp. Anyone who creates multi-channel content, needs approval workflows or wants to plan campaigns should check this out. Beautiful intuitive product, completely beats much more established alternatives like Hubspot.
Instantly cut our content process in half. Moved over from using Dropbox Paper which was a nightmare to get into WordPress. This system is very well thought out, and every time I think "It would be great if it did..." I find out it already does. It's literally replaced 3 other tools or manual steps we were using. Super easy to use and highly intuitive.
Digital Marketing Consultant @ SocialGorillas
StoryChief is like Buffer, but for articles. It is also a way to deal less with the WordPress backend.
Somehow I like WordPress, but hate their admin area. Editor is far superior to the WordPress one.
We'll be happy to guide you through